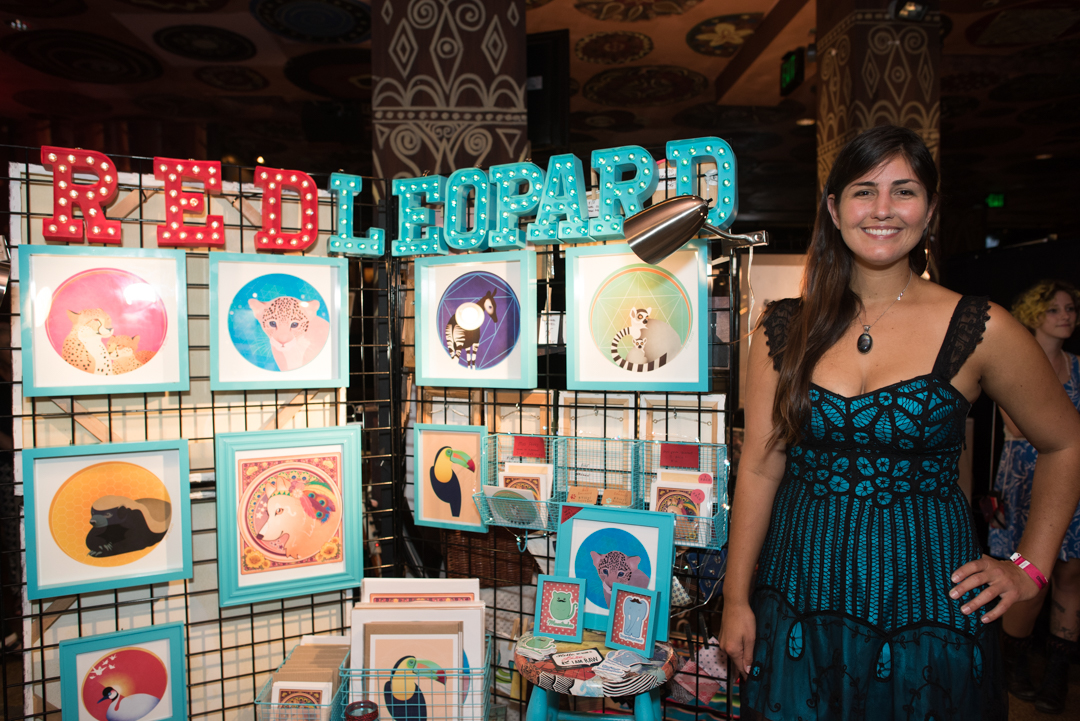 Red Leopard Design started as a "pet project" when I was studying biology at UCSD in 2008.    I had enrolled in digital media classes as a creative outlet and as a way to balance the left-brain demands of studying science. As I built my proficiency in design software, I started taking on graphic design projects for family, friends, and soon- clients. Graphic design quickly became a passion of mine and continued to be an outlet as I finished my biology studies and began a career in animal welfare. 
In late 2015, I finally realized graphic design was not just a hobby, but my dream career. I departed from a full-time position to pursue certificates in design media and digital media content creation at UCSD Extension. I am on track to complete my certifications by the end of summer 2016 and begin the next step in my career as a graphic designer.
I am interested in packaging & product design, marketing collateral, branding and illustration.
Please contact me to discuss project ideas and how I may help your business.