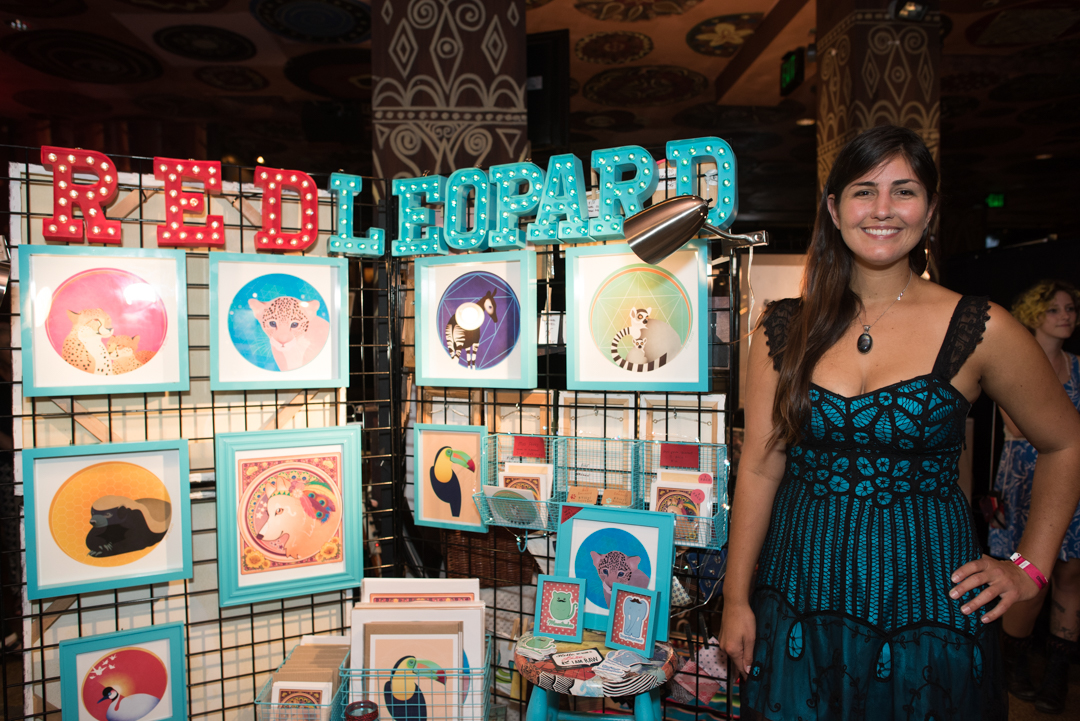 I'm a dedicated graphic designer, digital illustrator and communications professional who is committed to providing quality services. I'm a firm believer in following the principle of "form follows function," in which design acts as a solution. I seek solutions to achieve results in the field of communications whether it be by creating compelling design, eye-catching quality graphics, web and digital strategies, or crafting messaging to convey a brand's voice. 
My interests and skills cover graphic design and marketing, specifically packaging design, branding, illustration, and web design services.
My strongest asset is my positive, can-do attitude and steadfast commitment to finding solutions that fulfill my clients' needs.
Please
contact me
to discuss project ideas and how I may help your business stand out among the rest with superb graphics and brand positioning.